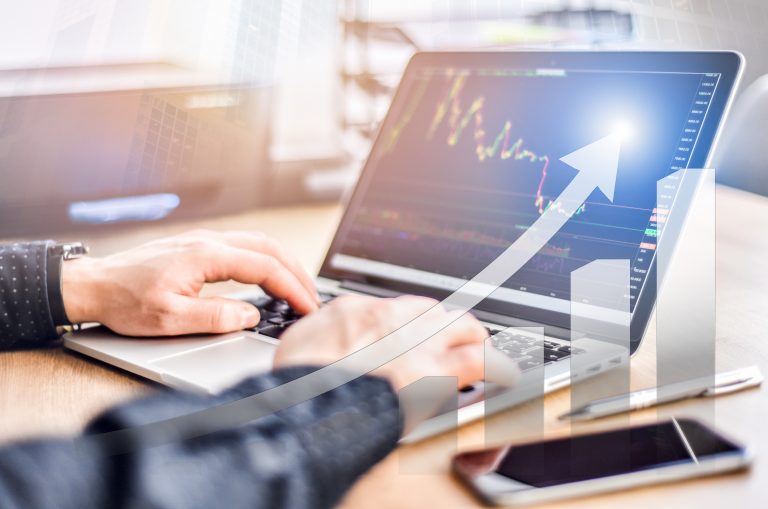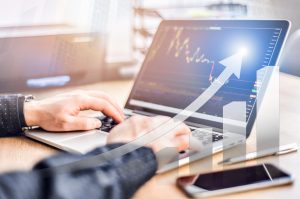 eToro, the self-proclaimed global leader of social trading, recently announced plans to acquire Delta, a leading cryptocurrency portfolio tracker.
Because this is eToro's second acquisition in 2019, Industry insiders and those close to the proposed purchase say this is a clear signal from eToro that they are committed to growth. Details about the cost are not yet public, but the amount of $5million is a sum that sources mention.
Delta will remain under the leadership of Nicolas Van Hoorde and offices will stay in Belgium. The company will be a part of eToro's newest arm, eToroX. The subsidiary eToroX began in 2018 as a way to provide the necessary infrastructure. eToroX is essentially a crypto wallet, oversee
About eToro
In 2007, eToro arrived on the scene with the goal of becoming a global trading company based on transparency and ease of use.
The co-founder and CEO of eToro, Yoni Assia says eToro came out of a desire to reduce dependency on the typical financial institutions as well as a belief that investing should be transparent and can also be fun. Assia also expresses the fact that disrupting the status quo of traditional trading was a goal influencing eToro.
An important key to eToro's success is the simplicity of the platform. eToro believes that customers appreciate the demystified sense of trading and investing.
More than 10million registered eToro users are part of a global community. The members share strategies, and new investors can look at the success of others as a road map to success.
The eToro platform allows users to attend to their portfolio in real-time. Users have easy access to a way to buy, sell or hold their assets. eToro members can also monitor their portfolio and complete transactions whenever they choose.
Members pay no commissions on stocks traded across the platform.
Those using eToro can take advantage of their regulated platform to hold traditional assets as well as cryptocurrency.
In 2018, Toro founded subsidiary company eToroX. This branch of the company is the hub of digital asset activity. eToro believes if they leverage the blockchain, they will set themselves apart from the crowd as the first to provide global services that make trading, investing, and saving easy for everyone.
About Delta
Established in 2011, as the Delta App Software System, Delta exists to help average people manage their assets. The app itself works off of an auto intelligence algorithm that is continuously learning. A large factor involved in Delta's success is the fact that it is continuously evolving. The company stays on the cutting edge of technology.
Delta CEO, Nicolas Van Hoorde believes that blending Delta and eToro will bring a great deal of success. Van Hoorde cites the shared beliefs of both companies regarding growth, community, and a focus on continually being cutting edge innovators will help make this move beneficial to both companies and their members.
Why Does eToro Want Delta?
There are various reasons that eToro has set its sights on Delta. Some of these motivating factors include:
Delta is a proven cryptocurrency portfolio management tool
The Delta app was downloaded over 1.5 million times and has hundreds of thousands of active users every month
Delta's portfolio management tools include 6,000 crypto-assets across 180 different exchanges
The Delta app is a quality product. It won the 2018 Webby Judges Award for best mobile app UI/UX and received ratings of 4.8 out of five stars by iOS users and 4.6 by customers using Android
Delta's mission of helping investors track their assets and make informed decisions aligns with eToro's plan to expand more into cryptocurrency.
Members using Delta can track numerous cryptocurrencies. In addition to Bitcoin, Litecoin, and Ethereum, Delta members can track over 3,000 altcoins