There is promising news regarding the outlook for cryptocurrency in 2020. While 2019 saw some recovery from bumps in the road, signs point to 2020 being an even better year for those involved with various types of crypto.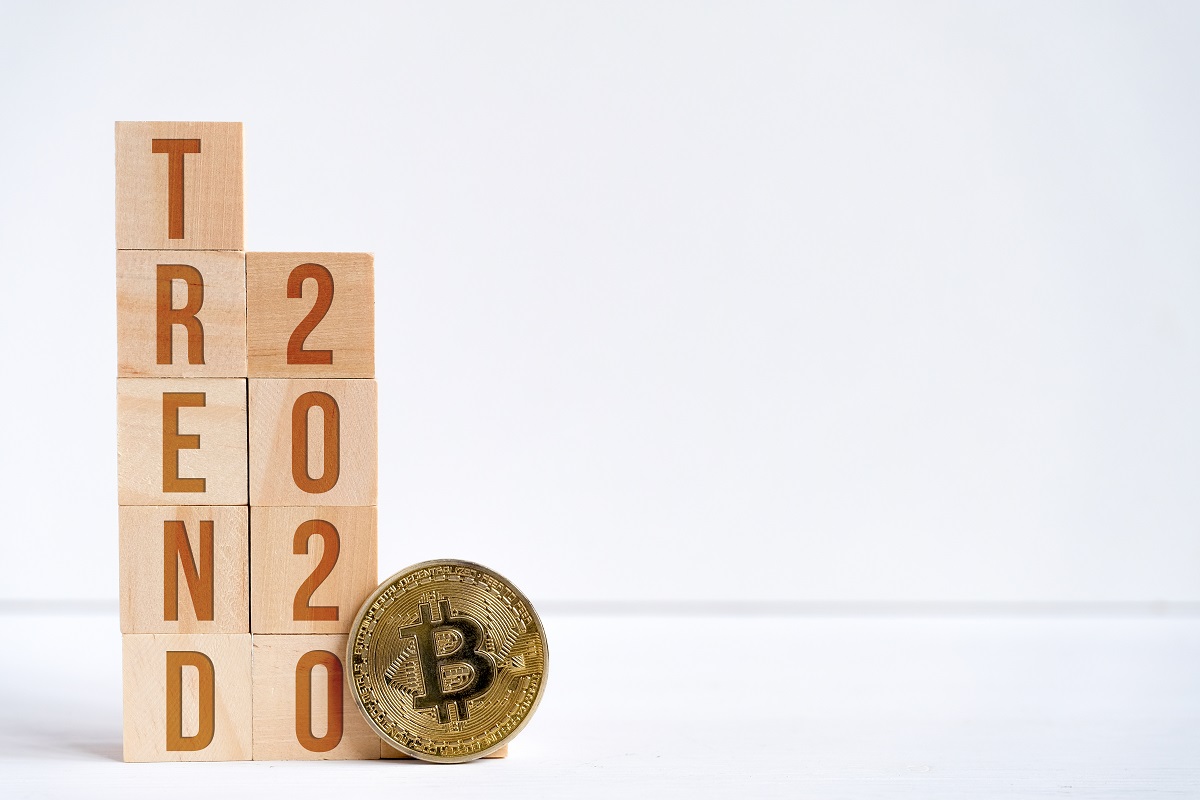 Here is a look at what experts are saying 2020 holds for the cryptocurrency world.
1. An Increase in the Number of Stablecoins
The rise of stablecoins is a good way for investors to enter the world of cryptocurrency while hanging on to the relative security offered by fiat currency. The hybrid coins work with many of the same features as the traditional cryptocurrencies but still maintain backing from a particular nation's currency.
The number of stablecoins, referred to as the bridge between fiat and crypto, continues to increase. Presently there are nearly five dozen new stablecoins either in development or released globally.
2. Lightning Network Benefits
Developing the lightning network led to the instant transaction settlements. The two-layer system uses the blockchain to record dealings between two parties. The parties do not broadcast the activity to the blockchain, and the blockchain is the arbitrator, if necessary.
Look for applications using the lightning network infrastructure to aid efficiency.
3. Ethereum 2.0 Progress
By providing updates about the development of the project, confidence is growing and anticipation growing for the unique Ethereum blockchain. Public multi-client testing marks Phase zero of the project. Among other things, developers of 2.0 want to:
Minimise complexity
Stay live even during network partitions
Allow for a sizeable participation of validators
Use all quantum secure components or components easily switched for quantum secure components when they become accessible
A partial launch may come at some point in 2020.
4. Move Towards Enhanced Privacy in Transactions
Companies will continue to try and quell concerns over the privacy of transactions within the market. To accomplish this, we will see the continued development of privacy tools.
5. Finance Decentralising
Typically called DeFi, decentralised finance brings new lending and margin trading facilities. Additionally, DeFi encourages innovation.
6. Cryptocurrency Emerging as a Significant Part of the Finance World
Consider the fact that in a relatively short time (since 2009), cryptocurrency moved from a relatively unknown factor in the financial world to an entity with hundreds of thousands of dealings regularly. Bitcoin alone has an average daily number of transactions ranging between 60,000 to 70,000.
This statistic covers only one of many types of cryptocurrency around the globe. Large corporations are entering the cryptocurrency world. For example, Facebook and JP Morgan Chase are developing their own crypto coins which should be available late in 2020.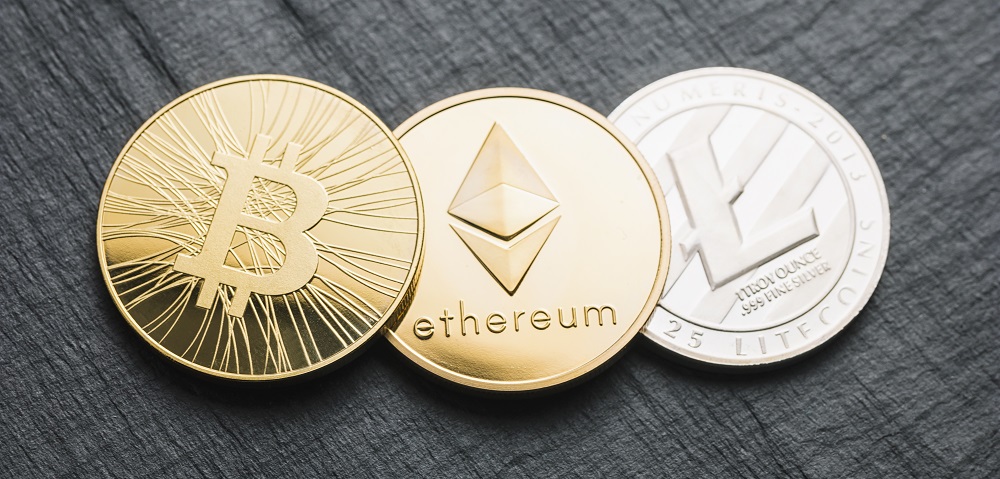 7. New Regulations
While the idea of cryptocurrency met initial resistance, entities are beginning to enact new regulations that make digital banking easier. As this continues, the ease and acceptance of cryptocurrency, along with its understanding, will support the currency's growth.
2020, looks to be a year full of significant changes that will impact cryptocurrency. It is more important than ever to have a solid understanding of the crypto world; being left behind is not an option.
We recommend checking out our cryptocurrency courses if you're interested in learning more about trading in 2020.
*This information is for informational purposes and does not constitute financial advice or guarantee results*